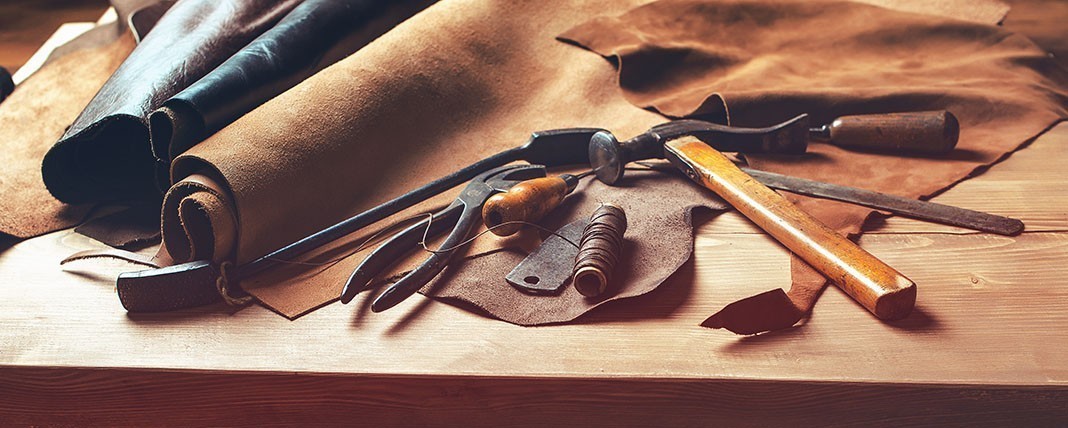 An artisan's tale
Donna Soft srl is born in the early 80s through the hard work of its current owners:
Claudio Scocco, Aldo Ercoli and Luciano Offidani.
A success that owes much to teamwork, the conscience of everyone's importance and a great passion for the job.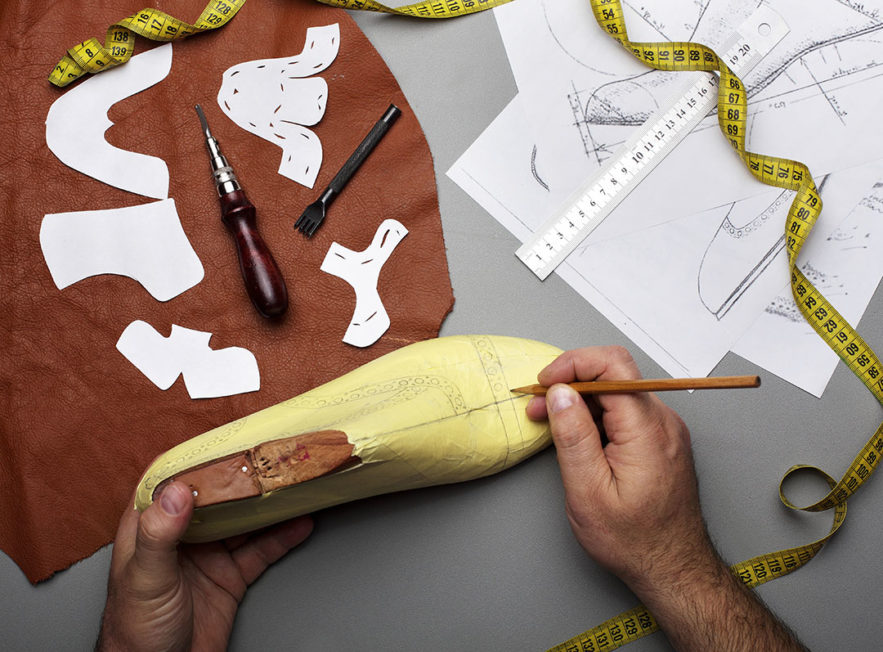 Made in Italy
Footwear entirely created in Italy: the research for the best quality materials at the best prices and over 40 years of experience in the artisanal creation of footwear help us create a highly comfortable product, with a contemporary style and an amazing value for money.
Style and Research
We constantly scan every trend of the national and international market, studying and listening to the needs of our customers: we want our shoes to be the allies of a dynamic, busy woman, feminine and stylish but overall comfortable.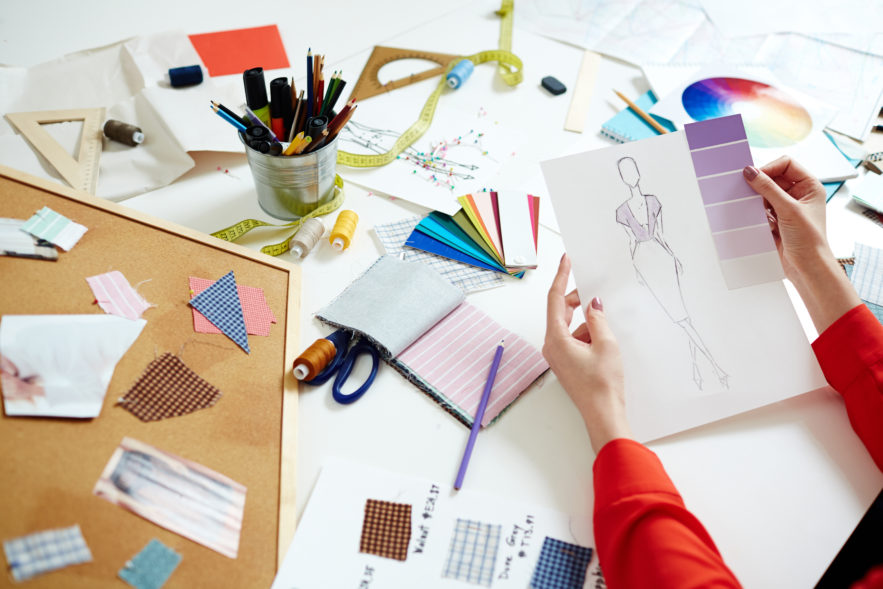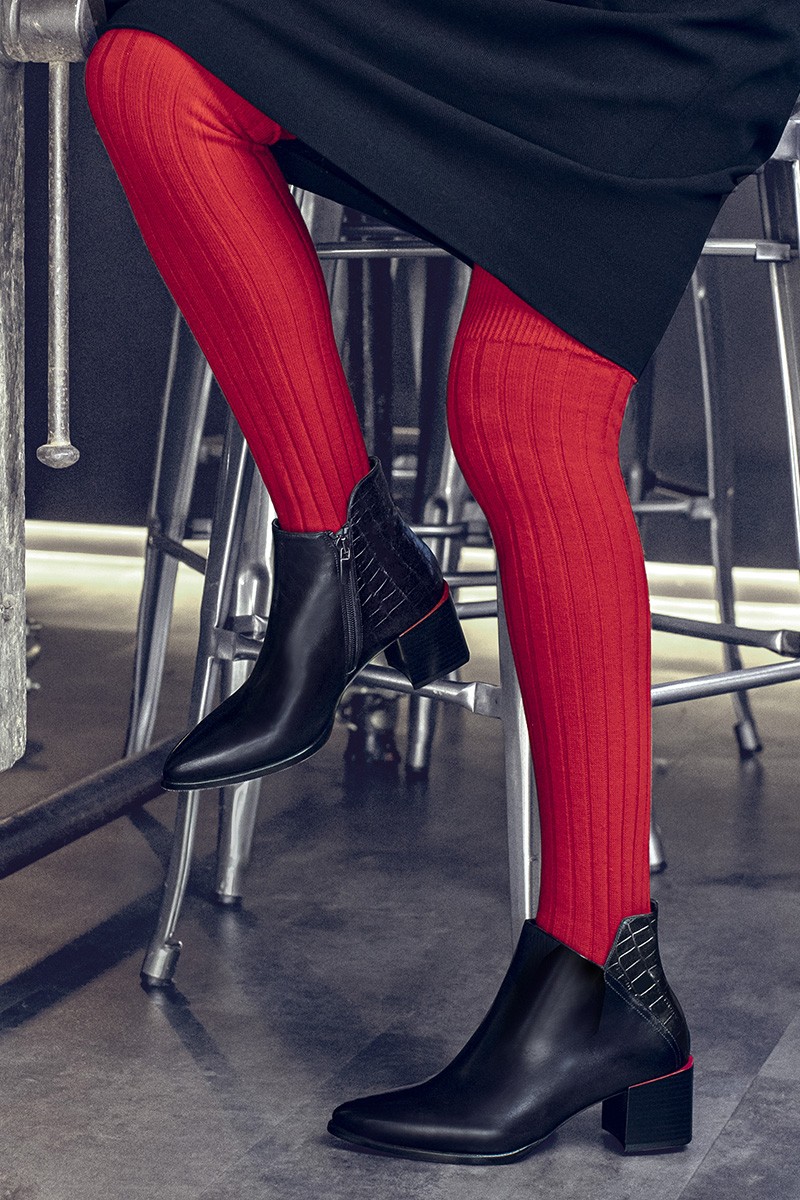 Identity
Our shoes are born from the research of ultimate comfort, achieved though the use of shapes and materials. They are produced with artisanal mastery and original models, which in turn create a strong identity for the Donna Soft customers.